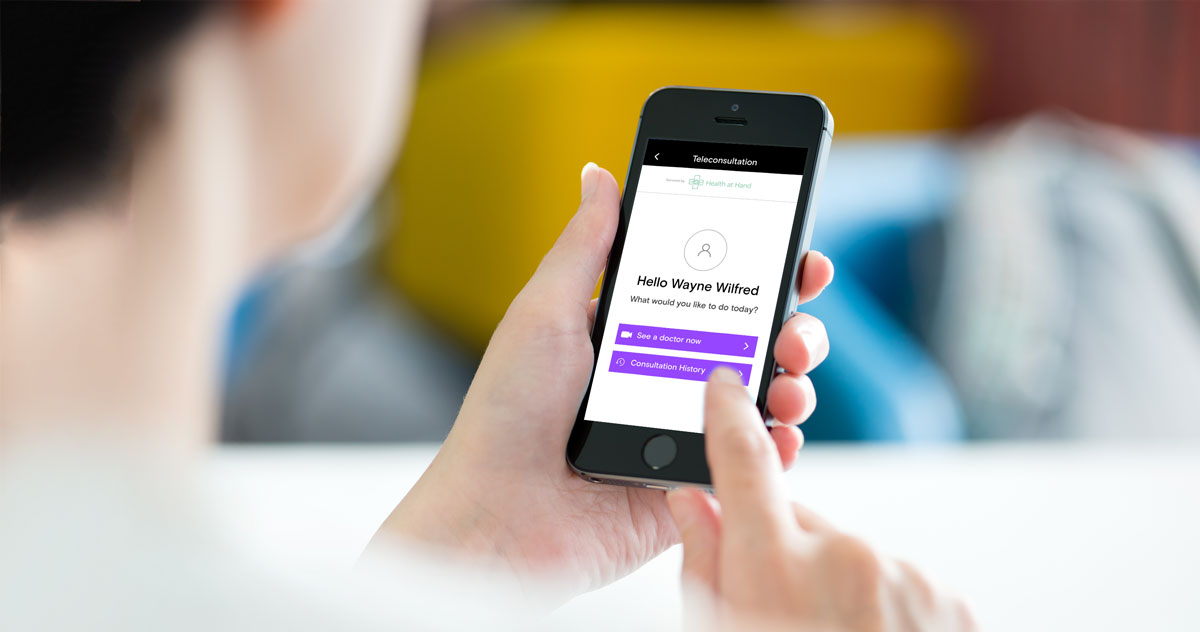 12 May

Accessing healthcare remotely: Telehealth company Health at Hand partners with work life platform Bayzat

Dubai 12 May 2020 – Amidst the growing number of COVID-19 cases worldwide, the demand for remote healthcare services has gone up and continues to rise. Online work life platform Bayzat teams up with telehealth app Health at Hand to meet this demand.

Health at Hand has created a software development kit for Bayzat which allows Bayzat users to speak to a licensed doctor directly through the Bayzat app. "The combination of Insurtech and Healthtech resulted in a natural partnership between an insurance distributor and healthcare provider." said Charlie Barlow, CEO of Health at Hand.

"Nothing is more important than people's wellbeing, especially during this pandemic." said Dmitry Poleshchuk, Product Manager at Bayzat. "That's why we launched online doctor consultations for all Bayzat clients. We're really excited about our partnership with Health at Hand and the opportunity it gives us to take our customer experience to the next level. Health at Hand has a highly professional team, so it's been a real pleasure to join forces!"

Following the outbreak, Health at Hand experienced their own surge in video calls to their team of doctors since mid-March. "The increase in calls on our app shows that the digital-first approach to service delivery is proving to be more efficient, reliable, and a well-accepted model, especially during a health crisis," said Barlow. "Together with Bayzat we are redefining the traditional model of insurance and healthcare delivery, leading to cost savings for insurers, and convenience for insured members and patients."

During the COVID-19 pandemic, users can reduce the chances of contagion by having their medicines delivered and speaking to a doctor from the comfort and safety of their homes.
About Health at Hand
Licensed with the Dubai Health Authority (DHA) and appointed MENA telehealth partner of Allianz Care, Health at Hand is a telehealth technology company that provides B2C telemedicine support for patients. Health at Hand also works with insurance companies to create costing savings and supporting healthcare providers with Telehealth solutions.
Contact
Health at Hand
Sofia Zaman, Marketing Director
marketing@myhealthathand.com