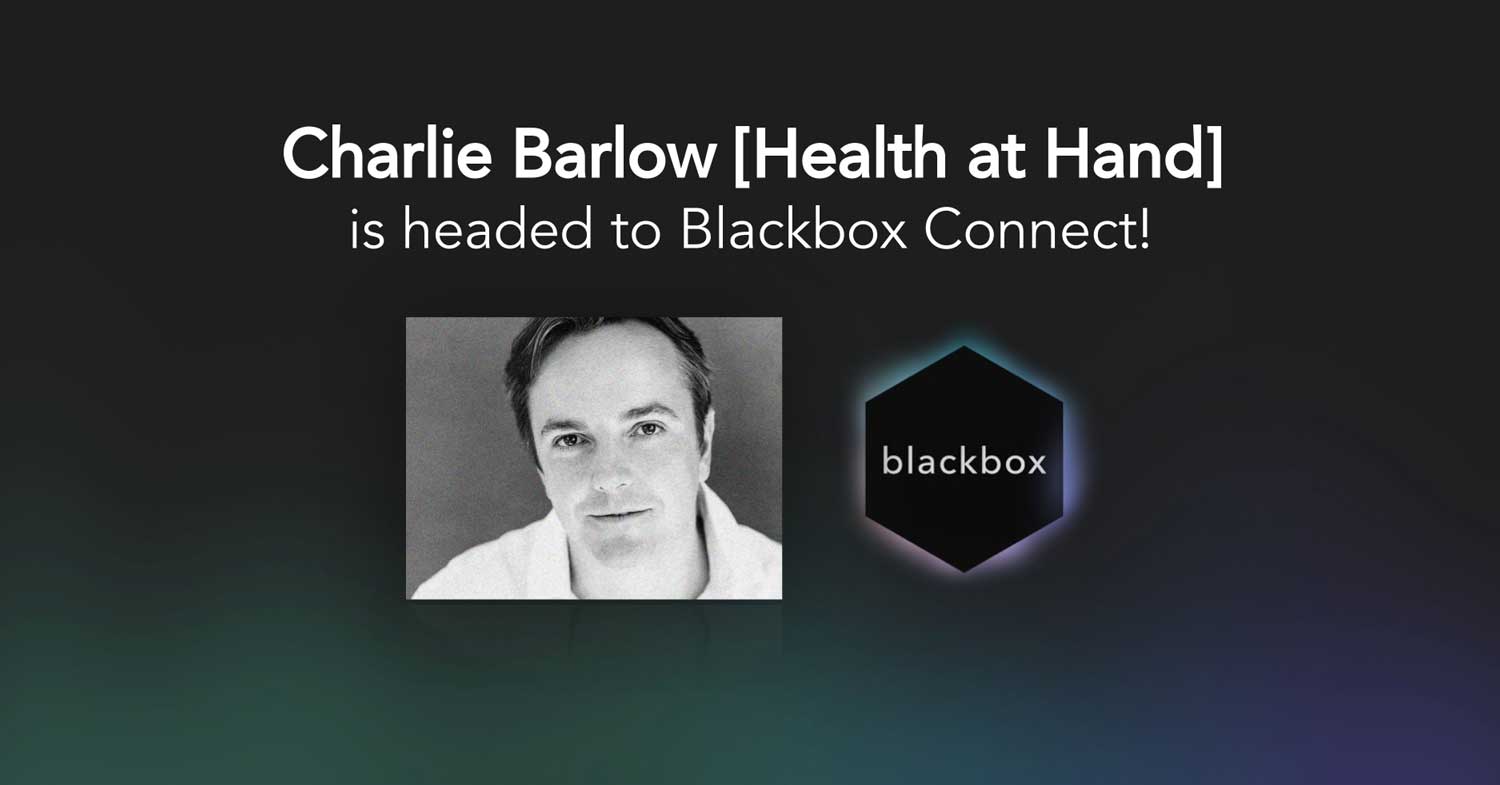 25 Oct

Health at Hand wins spot on San Francisco's Google Blackbox Connect

Rare for a regional startup, Health at Hand has received recognition from Silicon Valley after winning a place on the coveted Blackbox Connect entrepreneurial immersion program. This makes Health at Hand one of the very few companies from the region to have ever been selected to join the elite San Francisco-based founder accelerator and the only one in this cohort.

Founded by serial investor, Fadi Bishara, in 2010, Blackbox Connect is partnered with Google. It aims to link foreign companies with high growth potential to the Silicon Valley network. The highly selective two-week residential accelerator, which starts on 5th November, consists of an intense program of pitching workshops, mentoring sessions with access some of the best resources the Valley has to offer.

After an ultra-competitive application process, the 12 participants, who have been plucked from a global selection of top emerging startups, will live, eat and work together in the founder's mansion. To meet the eligibility criteria, the program's residents must be the original founder of an operating startup, with a product already launched into the market. Common amongst the participants are companies with standout technology, governance and a game-changing vision.

Charlie Barlow, Founder and CEO of Health at Hand comments: "Blackbox is one of the most exciting accolades we have received so far. It reinforces the fact we have built a robust technology platform, that we have a brilliant team in place and that we have listened to stakeholders in developing a product that truly solves the many problems associated with access to primary healthcare in the Middle East. It gives Health at Hand the opportunity to get unparalleled exposure to the Silicon Valley ecosystem. I'm looking forward to getting to know the founders of some of the best startups in the world and bringing back unique insights to both Health at Hand and the regional technology ecosystem."

Health at Hand launched earlier this year. It is a free-to-download app which connects patients with high-quality, licensed doctors via video consultation in minutes, wherever and whenever care is needed. The first fully-licensed and DHA regulated, telemedicine service in the region, Health at Hand is set to change the way we seek medical advice in the UAE, as it looks to cut out waiting rooms, appointments and travel times.