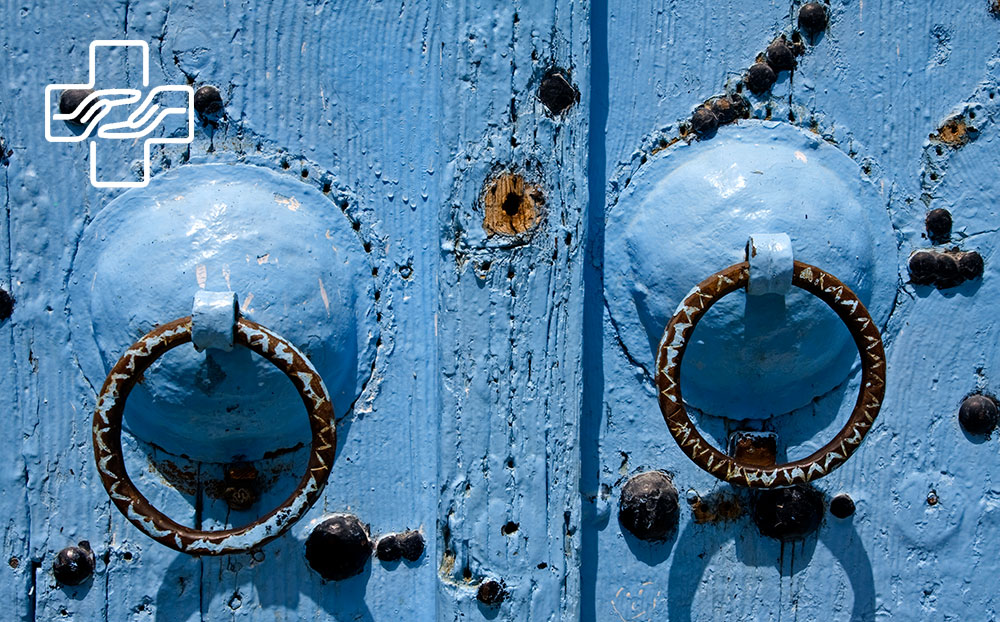 24 Oct

Breast cancer awareness: 1 in 8 women diagnosed

Some call them 'knockers', some call them 'boobs'  others call them 'coconuts'. Some use the word 'lemons', others just say 'melons'. Whatever you call them, it's time to talk about your breasts. During Breast Cancer Awareness Month, the Health at Hand team has been sharing advice and support on social, to be sure that the women in our lives understand the risks and what they need to do to ensure the best chances for early detection and treatment.
⠀⠀⠀⠀⠀⠀⠀⠀⠀
According to research, as many as 1 in 8 women will be diagnosed with Breast Cancer in their lifetime. Overall, instances of Breast Cancer in women over the age of 50 has decreased and rates of survival have increased due to improved early detection, screening and treatment options!

Dr Ruhil has recorded a short series of videos explaining more about the facts surrounding breast cancer. If you have any questions, please do put in a call and our doctors will talk to you about your concerns.⠀⠀

For all of the women in our lives, it's crucial that we spread the message and support everyone that we can!

All women calling between 8 am and 12 noon, between Sunday 28th October and Thursday 1st November, will receive a free breast consultation via video, using promocode LOVEFROMHAH. Our qualified doctors are just a call away to help you understand your likely risk of breast cancer and teach you how to check your breasts in a secure and private setting, all without leaving your home—or your sofa. Handy, right?