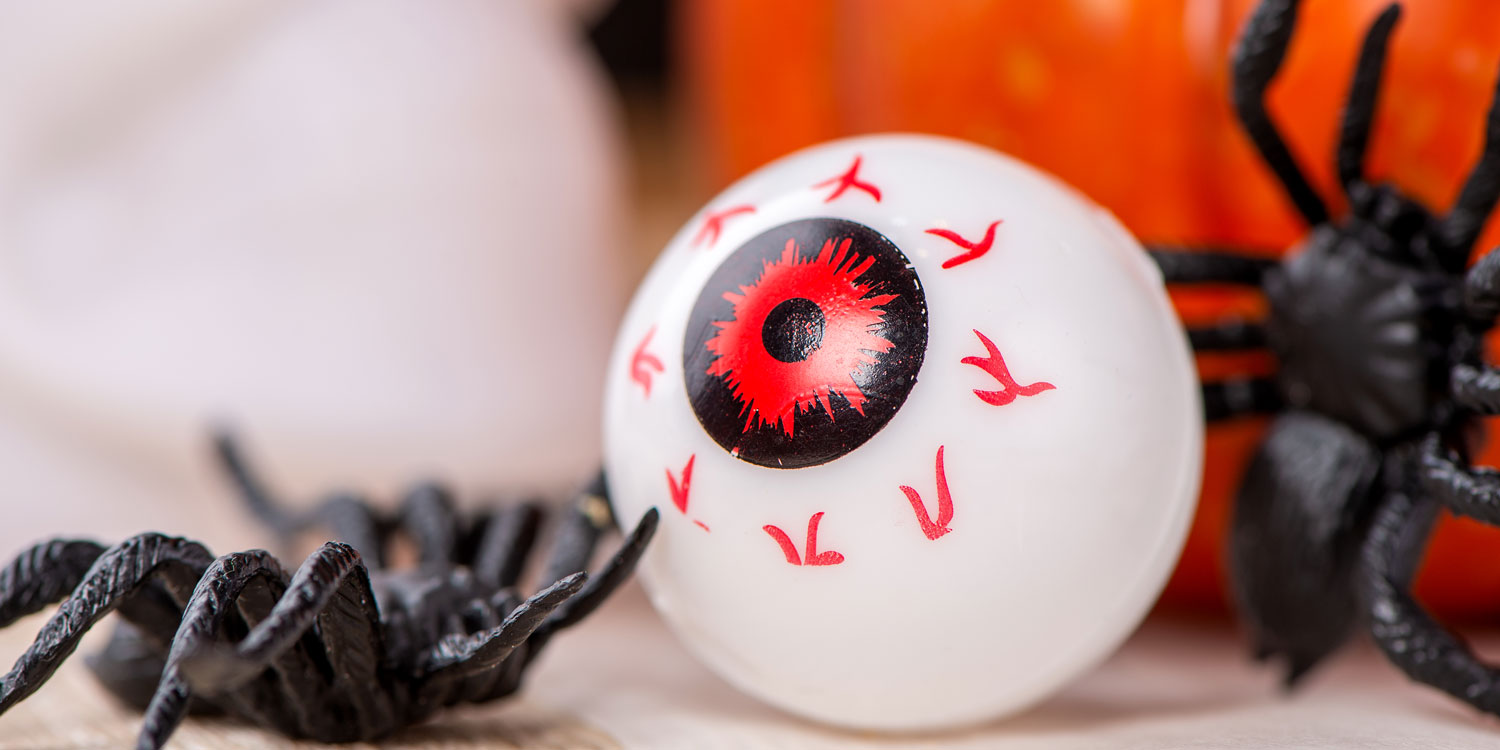 22 Oct

Top 5 points for eye safety this Halloween

Trick or Treat! Halloween is a fun and social holiday for children and adults alike. It is a time for dressing up, trick-or-treating and parties. As fun as Halloween is, every year many trips are made to the Emergency Room for eye-related injuries stemming from Halloween costumes, masks and makeup. Let's discuss a few ways to keep our eyes out of danger during Halloween.  
1. Trick-or-treat during the day to ensure proper lighting
and to ensure better navigation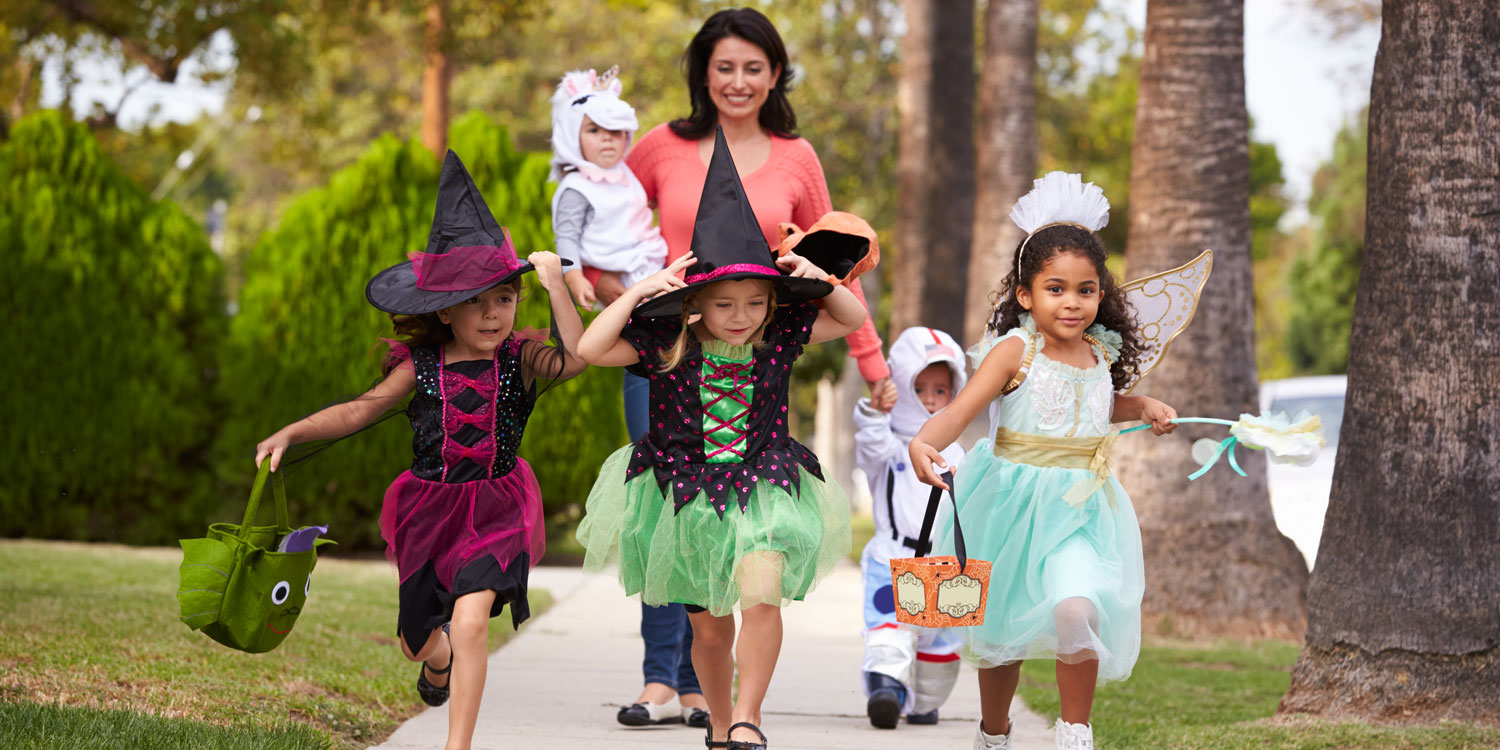 2. If you are going trick-or-treating
after dark
,
use a flashlight to help guide you along your path.
Flashlights
will
also make children more visible to drivers
.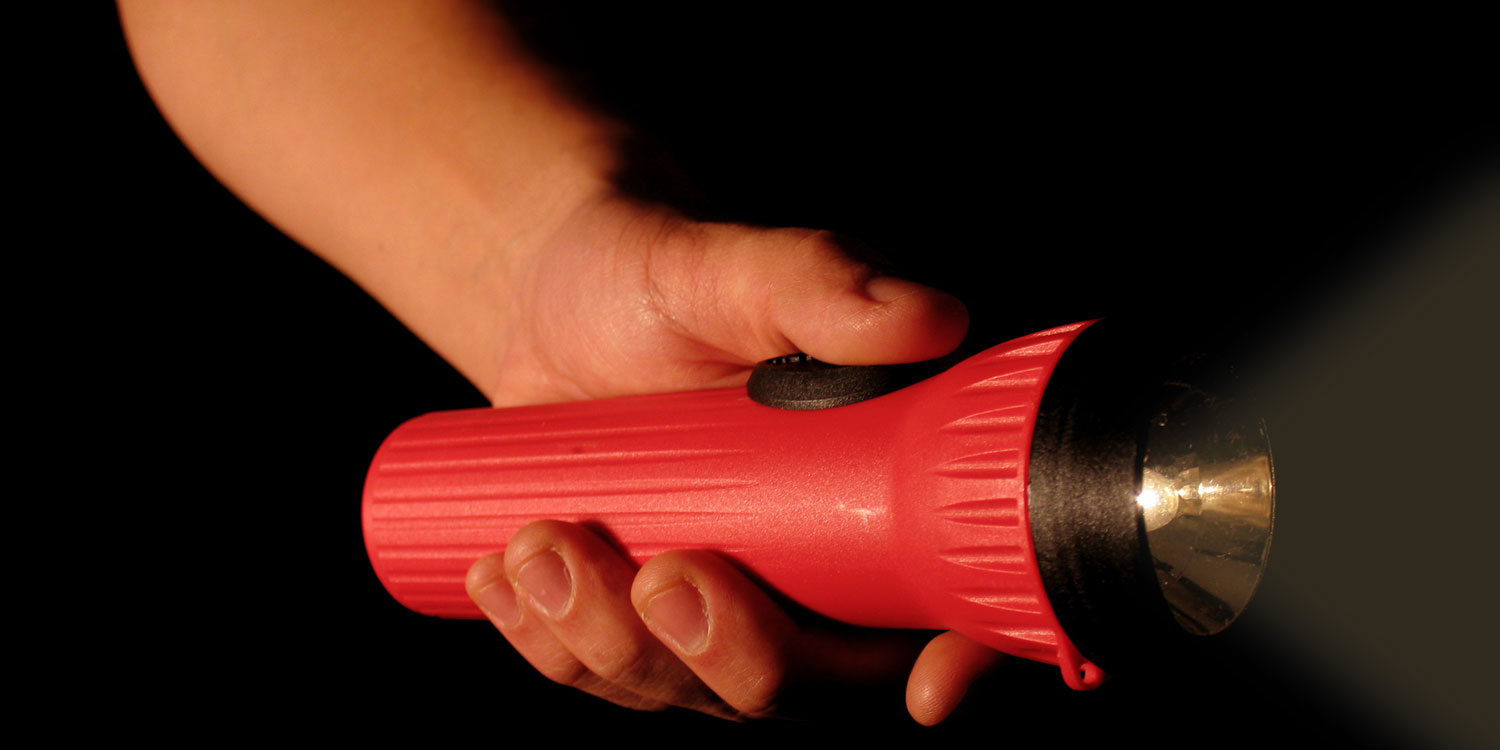 3. Ensure that costumes are bright and reflective for increased visibility by drivers.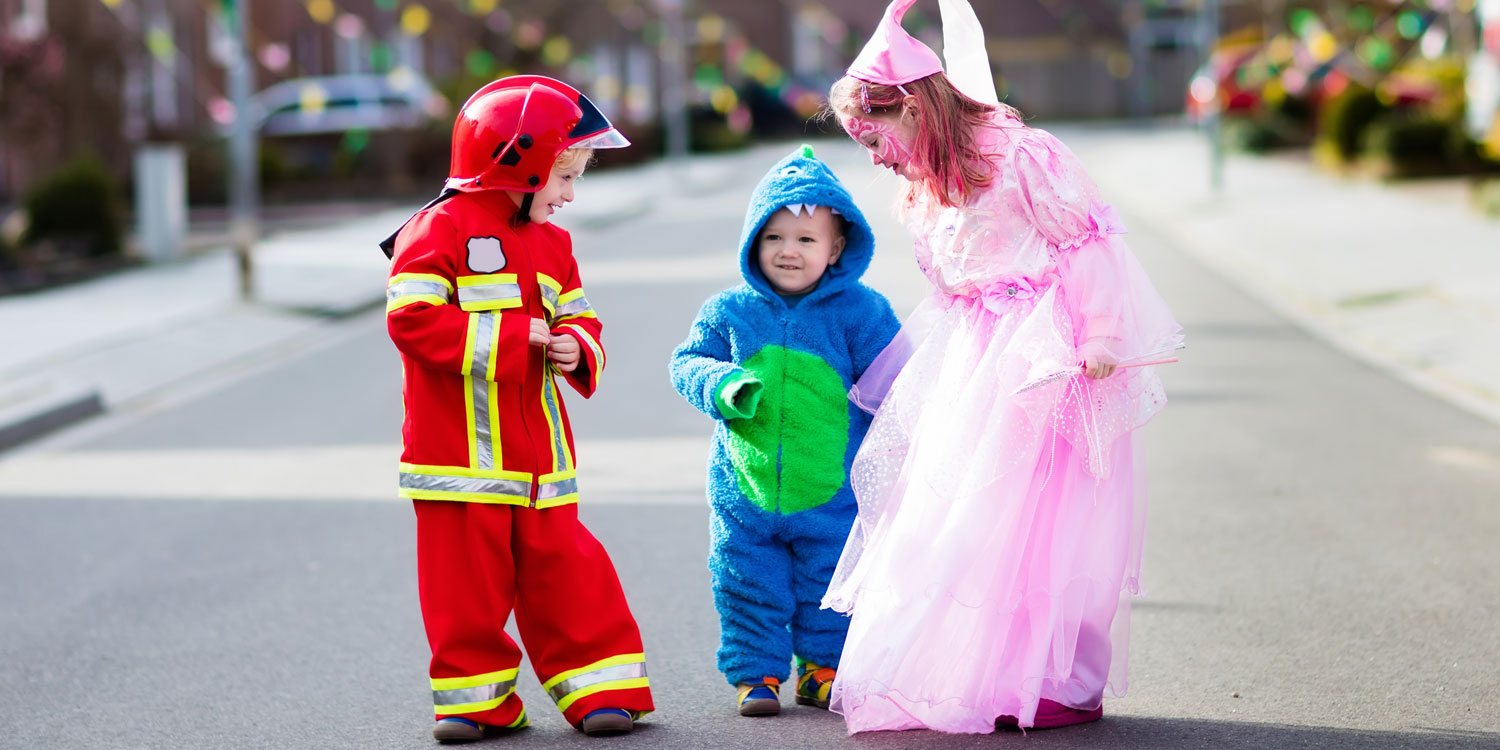 4. Be careful when using  decorative contact lenses. Contact lenses are medical devices and can cause vision loss if not used safely. If you are going to use such lenses, ensure that your optometrist fits and evaluates the contacts for you.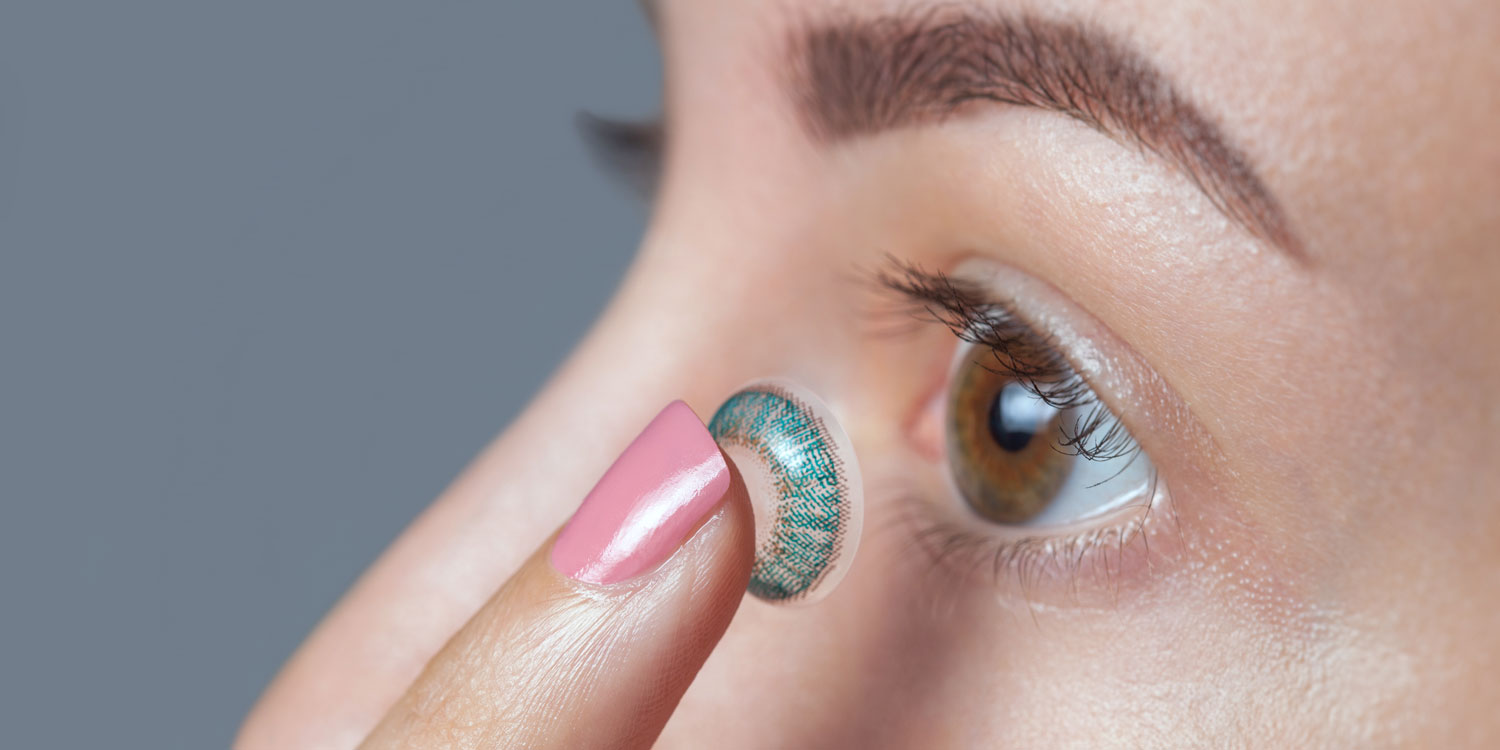 5. Use makeup with care. Be sure to use hypoallergenic makeup and avoid the eyes. Have wipes handy to clean your child's face should it begin to melt or run down their face during the course of the evening. If using false eyelashes be sure to follow the instructions.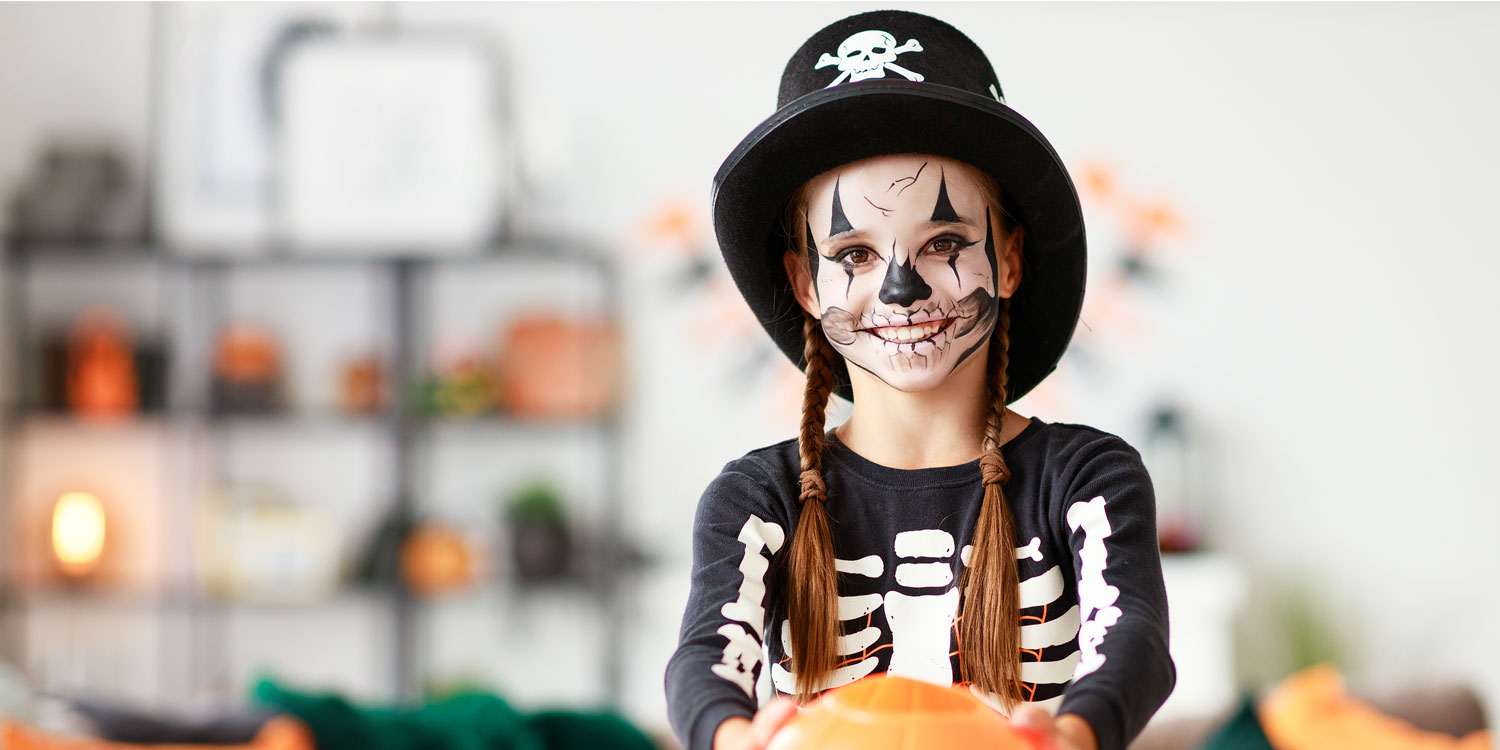 Have a fun and safe Halloween!