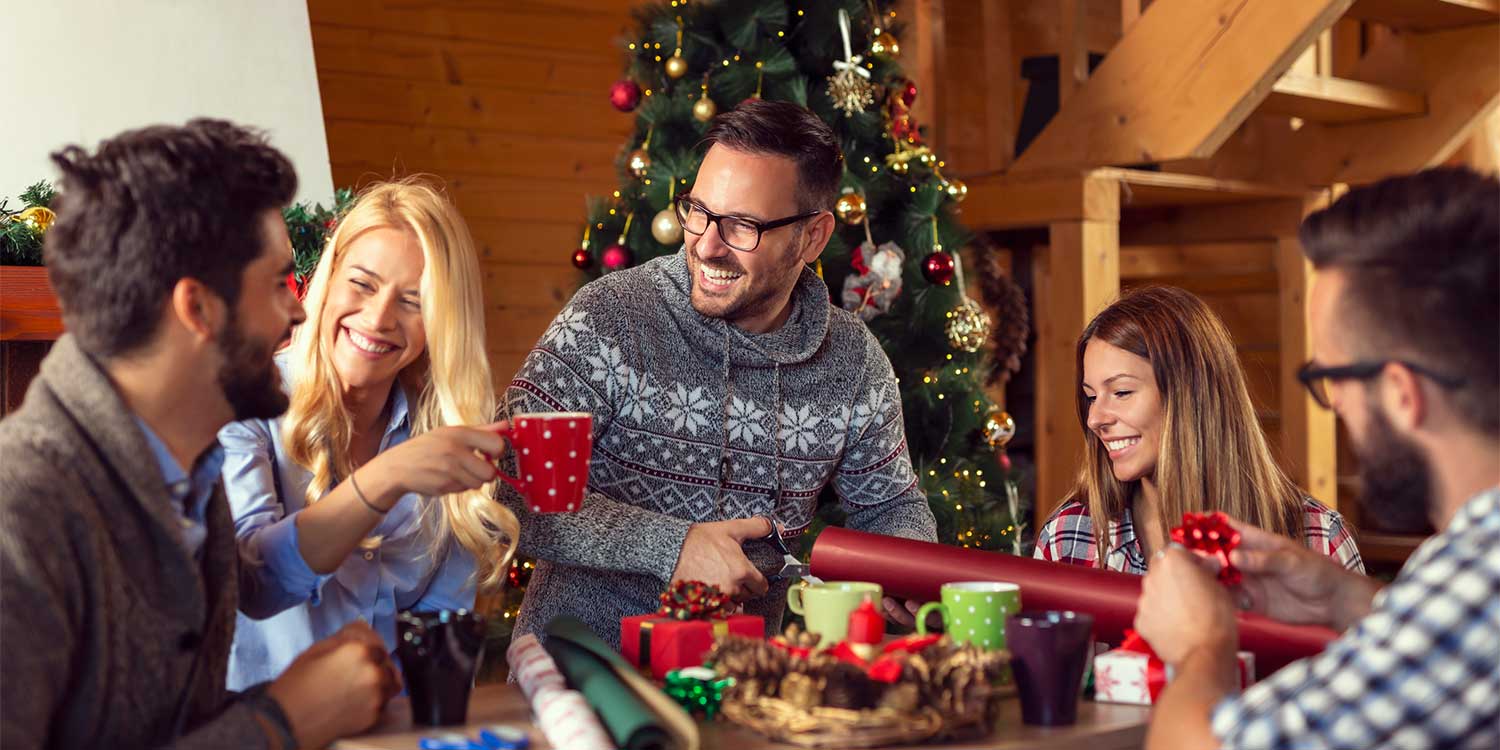 16 Dec

Happy Holidays – Staying Healthy During The Holidays

The holiday season is a time to celebrate with family, enjoy cookouts and parties, however, the COVID-19 pandemic dictates the 2020 holidays will be different as most of the year has been, and this forces us to rethink our traditions. As COVID-19 infections continue to rise, one must take the necessary precautions and opt for innovative and safe ways to celebrate and enjoy the holidays with loved ones.

It is important to avoid unnecessary travel, and if you have to travel, be sure to adhere to the set safety guidelines and minimize the use of common areas like cafeterias, hotel pools, saunas, and fitness centers and if you have to, ensure you keep your hands away from your face, wear a facemask and maintain a safe distance (at least 2 meters) from others.

Avoid big gatherings by celebrating physically with your household members (those who have lived in the same house for 14 days before the celebration) and virtually, with non-household members.

If you have to gather, opt for outdoor over indoor gatherings and encourage all in attendance to practice safety precautions by wearing facemasks, maintaining a physical distance of at least 2 meters, practicing routine handwashing and sanitizer use, and avoiding physical contact as much as possible. Remember, it starts with you.

Also, clearly communicate set rules to guests and encourage people to bring their own individual plates of food and avoid sharing large plates of food and keep a list of guests for potential future contact tracing needs. Those who are at high risk – elderly, those with chronic medical conditions – and those who live with them, should avoid in-person holiday celebrations.

While the season comes with a lot of choices when it comes to food and many of which can be unhealthy but quite tempting, it is even more important to boost your immunity by making wholesome and nutritious food choices – whole grains, healthy proteins, fruits, and vegetables – and keep yourself well hydrated with water and avoid sugary or alcoholic beverages.

Lastly, stay active with fun exercises and take some time for yourself. the holiday season comes with a lot of stress which can easily take a toll on the health, so, pace yourself and set some time for some rest and relaxation. In addition, think about the many things you are grateful for and find some joy in them.

If you are sick or have been exposed to the COVID-19 virus within 14 days, please stay at home to monitor your health and speak to one of our doctors on the app.