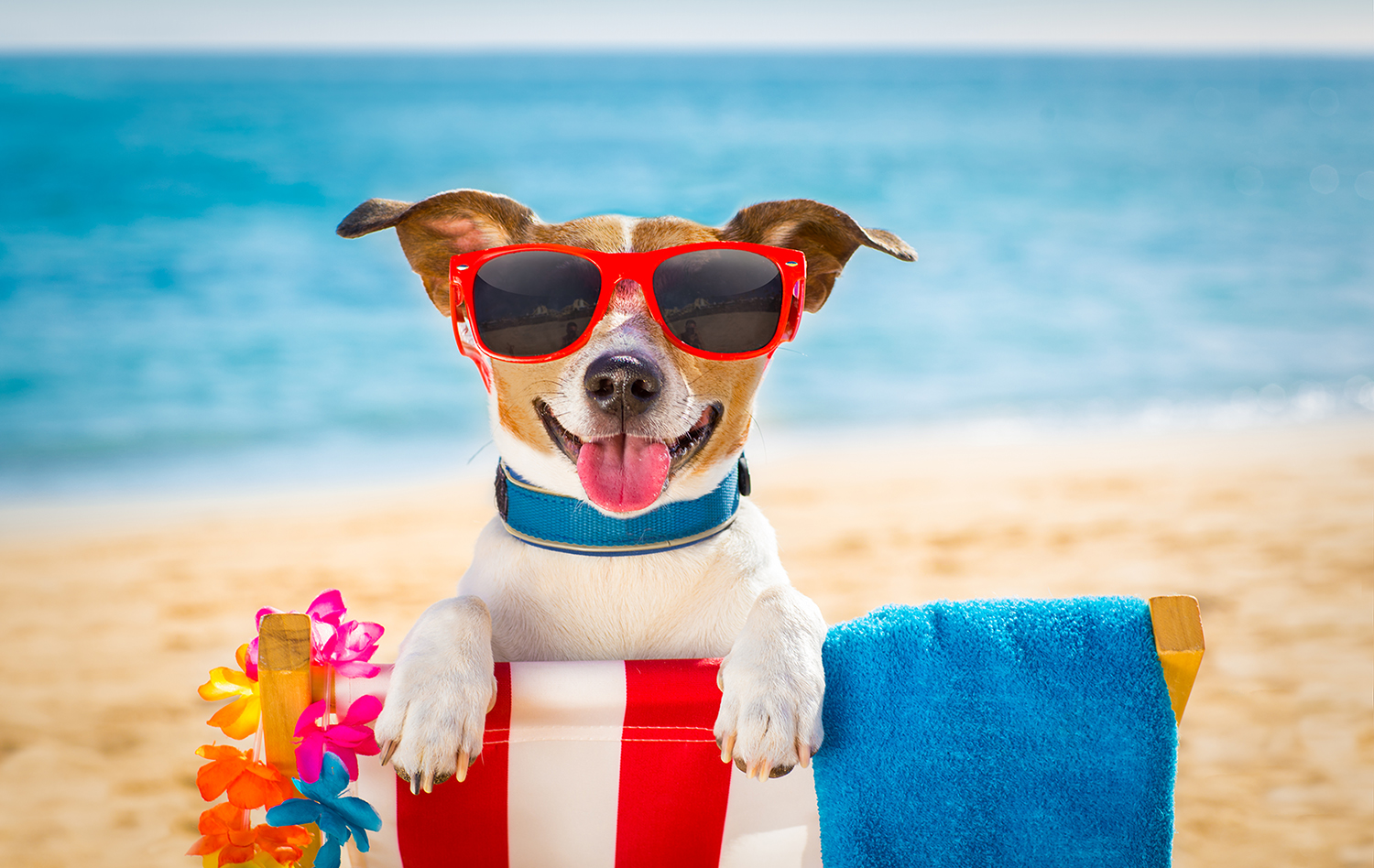 23 Jul

A simple way to stay savvy in the heat this summer

Staying savvy in the heat this summer can be super simple if you remember H E A L T H. For most of us lucky enough to be able to escape the heat in Dubai, our holidays destinations are probably also experiencing higher climates too. We've seen a lot of heat waves sweeping over Europe this summer, so it is good to be prepared to make sure your break is fun in the sun.

Health at Hand's Dr Rami has some cool ways to help navigate top temperatures and an easy way to remember the important steps to take to keep HEALTHy.

H… is for Hydrate Well

E… is for Eat Light

A… is for Avoid Sun

L… is for Light Choices

T… is for Talk to a Doctor

H… is for more Hydration!

Hydration

As our bodies are made up of around two third of water, staying hydrated is absolutely essential for our overall health. The water we consume optimises blood pressure, regulates body temperature, lubricates joints, moves waste out of the body, and aids in digestion.

With increased summer temperatures, we lose water through sweating as your body works to stay cool. Water is a healthy and cheap choice for quenching your thirst at any time. It has no calories and contains no sugars that can damage teeth. If you don't like the taste of plain water, try sparkling water or add a slice of lemon or even cucumber for a bit of flavour.

If you are active, make sure you keep up your exercise routine, ideally in an indoor location. Even here in Dubai there are now an amazing selection indoor venues, such as Dubai Sports World, endorsed by the Dubai Sports Council, where you can play tennis, basketball or football. Also, to keep your body well hydrated, look for drink options that will replenish electrolytes as well as quenching your thirst.

Eat Light

Eating light meals frequently, avoiding salty junk food will help the body to stay well hydrated. Our friends at NHS UK recommend to eat fewer foods high in calories, fat, salt and sugars and swap them for something healthier, including more fruit and vegetables. Look for simple swaps that will keep your diet full of energy without making you tired and sluggish. For example, swap creamy or cheesy sauces for tomato or vegetable-based sauces on your pasta, meat or fish dishes. This should be good practice all year round, but it is even more important during hot summer months.

Avoid Sun

Dr Rami recommends avoiding sun exposure during peak times between 10am and 5pm, but if you are in the sun, make sure to protect your skin. A strong sunscreen and sun-protective clothing can help keep you safe this summer, and there are lots of items to choose from available on the high street. Always refer to the labelling on sunscreen and make sure to choose high factors to avoid burning and reduce your risk of skin cancers. The higher the number, the stronger the protection. Harvard Health recommend that if you know you'll be going outside for an extended period, use a water-resistant, broad-spectrum sunscreen with an SPF of at least 30. "Make sure you cover your ears, nose, the back of your neck, and all exposed skin." If you go swimming, reapply as soon as you get out of the water. If you're outside working and sweating, reapply every two hours.

Light Choices

Keep it light this summer, travel light, wear light and airy clothing in light colours that will reflect the sun. Dress appropriately for the climate and take layers that can easily be removed in hot temperatures and added if necessary. Take it easy, especially around peak times of the day, and as it is a holiday, relax and rest and enjoy the slower pace of life.

Talk with a Doctor

As with any health concerns, you can always consult with your doctor before travelling. We are able to advise if there are any vaccinations or medical concerns that need to be addressed before you travel, as well as help you prepare for the trip if you have any health related questions. Use the Health at Hand app to get in touch today, we are always more than happy to assist, but unfortunately the packing will still be down to you.

Win a free family subscription this summer! Tag us in your holiday snaps through our instagram @myhealthathand, keeping cool or staying sun savvy to be in with a chance to win an annual subscription for unlimited doctor consultations through our app which you can download from the app stores today.

Happy travels!
Dr Rami Said
General Practitioner, Health at Hand