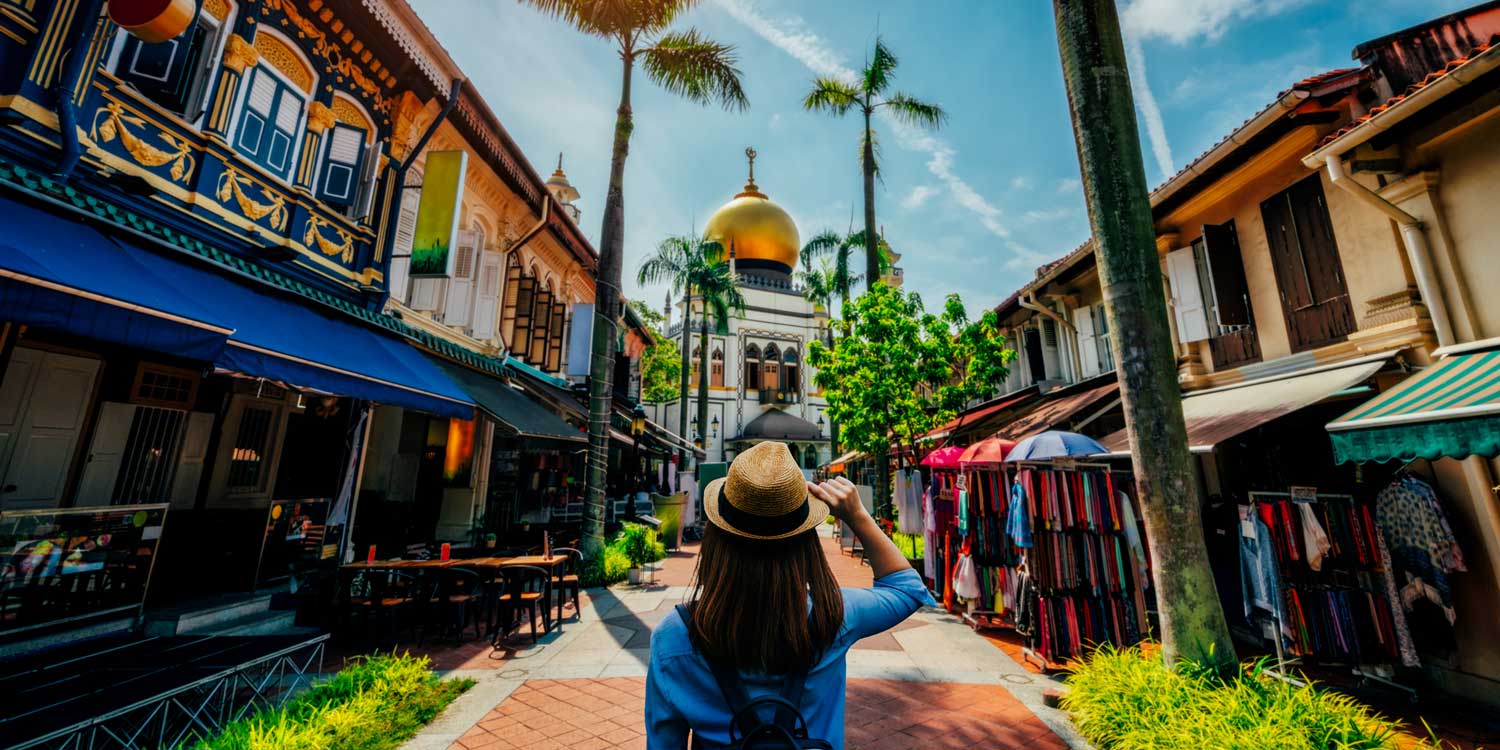 16 Jul

Planning a Holiday? Travel Safe and Smart!

Are you planning to travel this summer? Here are some great tips on preventing travel-related illnesses or injuries and ensure your holiday is filled with moments you will remember forever!
Once your travel destination has been decided make sure to:
Research your destination thoroughly and learn about any safety and health concerns, including any political instabilities.
Book an appointment with one of our Health At Hand doctors or your GP at least one month before you leave for detailed recommendations about your travel.
Health At Hand recommends all travelers be up to date on routine vaccines, such as influenza and measles, mumps, and rubella (MMR).
Discuss your itinerary with your health care provider to make sure you get any destination-specific vaccines and medicines, such as yellow fever vaccine or medicine to prevent malaria.
If you have any chronic condition such as Diabetes, Hypertension, chronic allergies or any other condition make sure you discuss it with your doctor. Your doctor should provide you with general advice and medication specific advice.
Pack a travel kit with all your medications (prescriptions and OTC), first aid supplies, and your health insurance card.
Make sure your medicines are permitted and properly packaged and stored for travel to your destination.
Make sure your kit is on you at all times preferably in your carry-on luggage, especially if you are on long flights.
Expect the unexpected
Make and leave copies of your itinerary, contact information, credit cards, passport, with someone at home, in case you lose them during travel.
Find out if your health insurance covers medical care in the destination country. If not, consider buying additional medical insurance that also covers emergency evacuation.
Once you arrive:
Follow security and safety guidelines.
Follow all local laws and observe social customs and traditions (including standards of dress and cultural norms). You are subject to local law as long as you are on foreign soil.
Do not wear expensive clothing and jewelry, to avoid the risk of theft or loss.
Try to carry back up cash that is well hidden from reach.
Make sure your phone is charged at all times and if possible carry a backup battery.
Try to always travel with a companion. Avoid travelling at night, or walking in dark alleys or unknown neighborhoods
Carry a photocopy of your passport and entry stamp; leave the actual passport in a secure place, such as a safe at your accommodation.
Carry the contact information of your home country embassy.
Be careful when indulging the local cuisine, especially If you're visiting a developing country:
Eat only food that has been fully cooked and served hot.
Do not eat fresh vegetables or fruits unless you can peel them yourself.
Drink only bottled, sealed beverages, and avoid ice – it was likely made with tap water.
Prevent insect bites by using insect repellents. This can protect you from serious diseases spread by insects in many destinations, such as Zika, dengue, and malaria.
Use an EPA-registered insect repellent with one of the following ingredients: DEET, picaridin, IR3535, oil of lemon eucalyptus, para-menthane-diol, or 2-undecanone.
Apply sunscreen first, then insect repellent. Be sure to follow instructions on the label and reapply as directed.
Don't misuse alcohol or other drugs.
Misuse may increase your risk of accidents or injuries, which have serious health consequences. It can also make you a target for crime.
Use a reputable travel guide or tour company if you plan on doing any adventure travel activities like reef diving, surfing, or zip-lining.
Always wear seat belts and choose safe transportation.
Use marked taxis or ride-sharing vehicles.
Be alert when crossing the street, especially in countries where people drive on the left.
Avoid overcrowded, overweight, or top-heavy buses or vans.
Seek health care immediately if you feel sick or get injured during your trip.
You can use the HAH app anywhere with a stable internet connection.
Upon your return home
If you are not feeling well after you come home, you may need to see a doctor. Some travel-related illnesses may not cause symptoms until after you get home.
Be sure to tell your doctor about your travel, including where you went and what you did on your trip. This information will help your doctor consider infections that are rare or not found in the UAE.
If you become sick with a fever or flu-like illness up to 1 year afterreturning from an area where malaria is a risk, see a doctor  Tell him or her that you have traveled to a place where malaria is present.
The DHA (Dubai Health Authority) has two full-fledged Travellers Clinics inside the Nad Al Hammar and Al Barsha primary healthcare centres, which are a hub for pre-travel medical services such as vaccinations, risk assessment and travel advice.
The Clinics follow the protocol by the US-based Centres for Disease Control and Prevention (CDC) on the health requirements for travel and are certified by the World Health Organisation (WHO) as yellow fever immunization providers in Dubai.
The pre-travel advice takes into account the destination, length of stay, medical and vaccine history, current medical state, and mandatory and recommended vaccines for the destination.
As per the global health regulation rules, only government centers are authorized to issue the international vaccine certification.
In Dubai, the Al Baraha Hospital, which is one of the hospitals under the UAE Ministry of Health (MOHAP) and the Traveler's Clinics under the DHA Primary Healthcare Sector are the authorized entities, to provide these certificates.
To contact the branches, call 04-5023701 in Nad Al Hammar  and 04-5023301 in Al Barsha.
Tips and advice on safe travel, avoiding travel related illness and injuries.