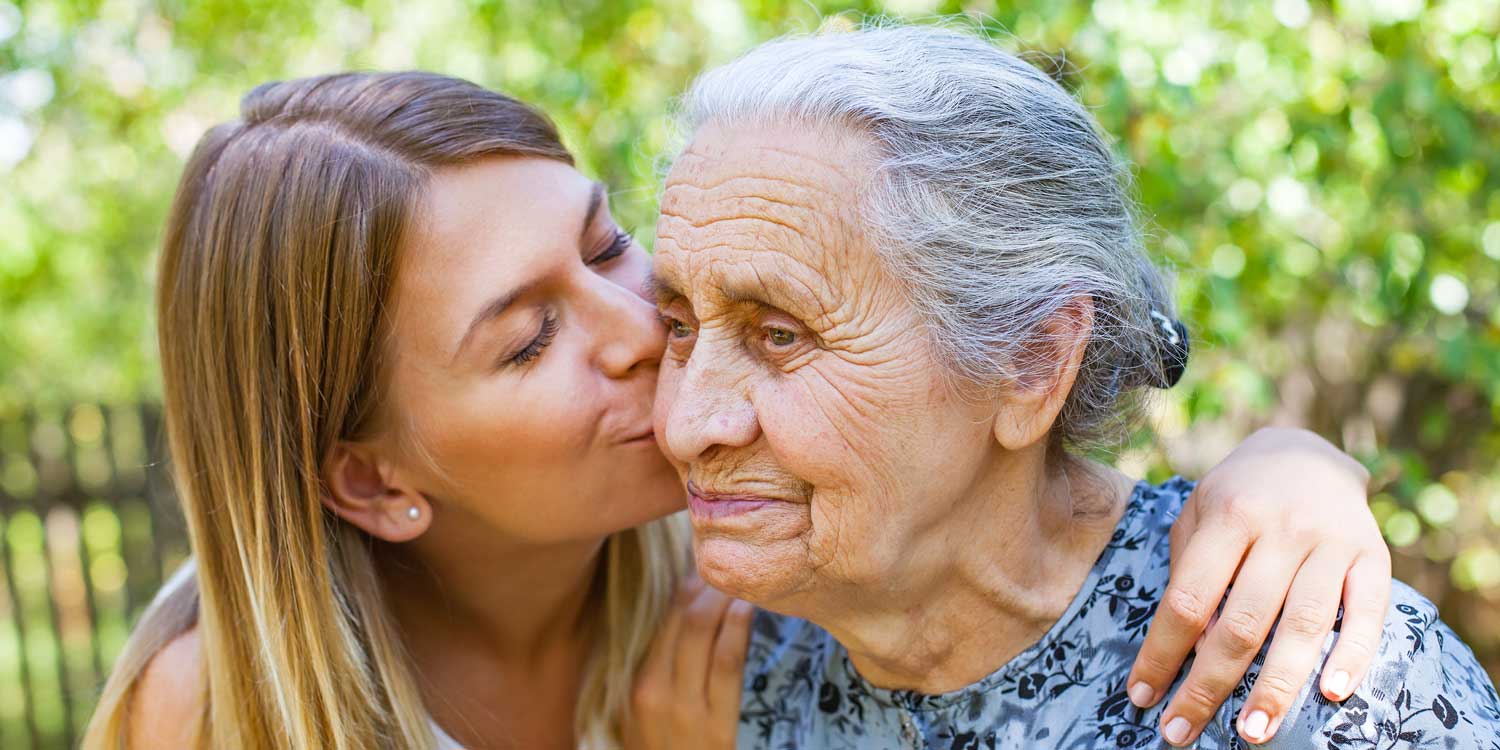 06 Oct

How to move forward following the Diagnosis of Alzheimer's

If a family member or loved one has been diagnosed with Alzheimer's Disease, this can be a difficult time for everyone involved. To ensure the patient is supported and care for, it is essential to educate both the patient and their families, create a safe and supportive environment, understand the methods of intervention and offer the right coping and support systems.
Get Informed
When Alzheimer's is first diagnosed, it is normal for the patient and their family members to feel terrified. It is important for them to get the right information and educate themselves on about the disease. Throughout the course of the disease, family members should be careful to select qualified and trustworthy individuals to be involved in the day-to-day management of the patient.
Many people with Alzheimer's and their families benefit from counseling or local support services. Contact your local Alzheimer's Association affiliate to connect with support groups, doctors, occupational therapists, resources and referrals, home care agencies, residential care facilities, a telephone help line, and educational seminars.
Plan for the future
As the patient's symptoms become more pronounced, a dialogue must be opened regarding the patient's wishes for care when he or she is no longer able to make the necessary choices. Durable power of attorney should be discussed, with particular attention to who will make decisions for both medical and financial issues. Medical advance directives should be considered while the patient is still able to participate in the decision-making process.
Create a safe environment
Adapting the living situation to the needs of a person with Alzheimer's disease is an important part of any treatment plan. For someone with Alzheimer's, establishing and strengthening routine habits and minimizing memory-demanding tasks can make life much easier.
You can take these steps to support a person's sense of well-being and continued ability to function:
Always keep keys, wallets, mobile phones and other valuables in the same place at home, so they don't become lost.

Keep medications in a secure location. Use a daily checklist to keep track of dosages.

Arrange for finances to be on automatic payment and automatic deposit.

Carry a mobile phone with location capability so that a caregiver can track its location. Program important phone numbers into the phone.

Make sure regular appointments are on the same day at the same time as much as possible and Use a calendar or whiteboard in the home to track daily schedules. Build the habit of checking off completed items.

Remove excess furniture, clutter and throw rugs and Install sturdy handrails on stairways and in bathroom
Dr Rami gives advice to caregivers of someone with Alzheimer's