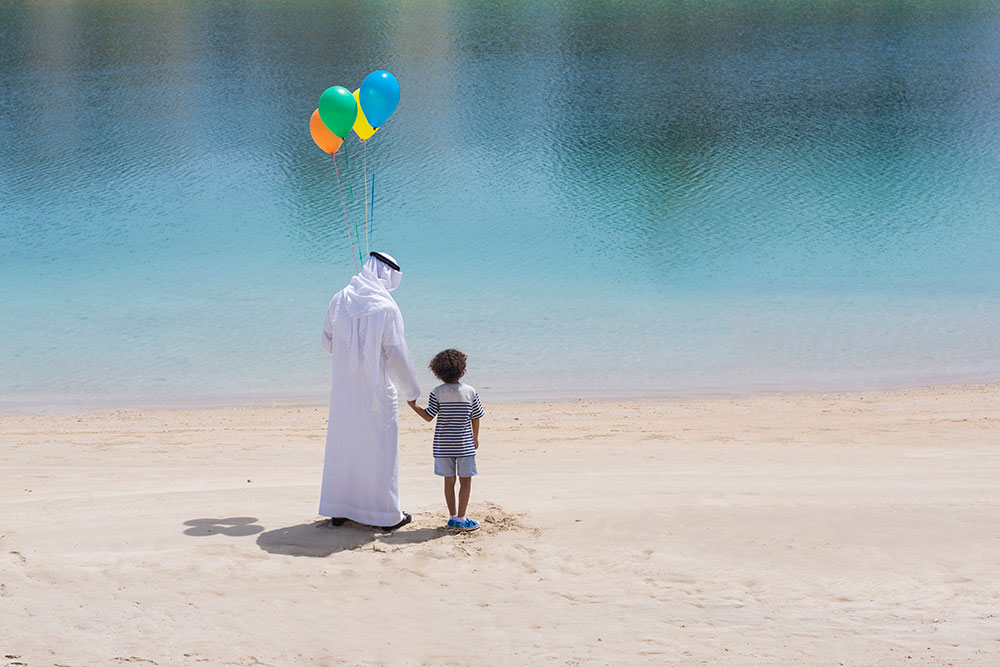 14 Nov

What does a GP actually do?

All the doctors working on Health at Hand have qualified at minimum as a GP and are trained to treat all the family. By the very definition of "general practitioner" your Health at Hand doctor will:
Be an expert in managing a huge range of common complaints –

Flu virus
Rashes
Headaches
Bladder infections
Eczema
High blood pressure
Iron deficiency anaemia
Depression and anxiety
And many more

Focus on preventative medicine
Refer patients for specialist management
Provide health education and advice
Diagnose emerging conditions
Order screening tests
Manage chronic conditions such as asthma and diabetes
In the UAE we are spolit for choice when it comes to specialists and consultants, however at  Health at Hand we want to bring back the important role of primary care. Seeing a general practitioner first rather than going directly to a specialist  is sound medical practice. In fact seeing a primary care physician will save time money and time even if you do end up needing a specialist.  If you are one of the many people who don't depend on primary care, there is strong evidence to support a change in habit:
Studies have shown that  areas with more GPs per capita have better health outcomes including fewer deaths from cancer, heart disease or stroke.
Also the more GPs there area in a community the fewer the premature deaths.
Everyone should have a provider who can step back and look at the "big picture" of their health
If you have any questions or concerns about your health, contact your Health at Hand doctor for advice through our app that can be easily downloaded from the App Store. Click here for more information.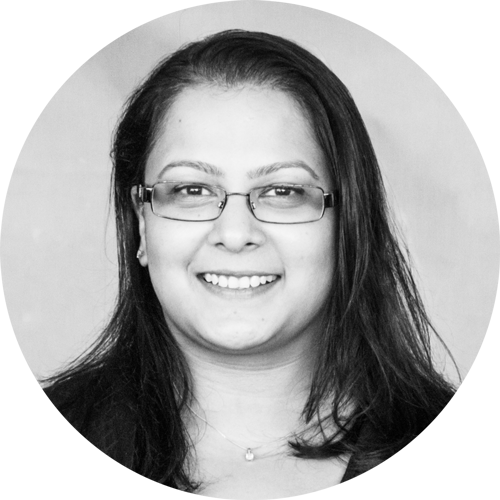 Dr Ruhil Badiani
Family Medicine Consultant
Medical Director