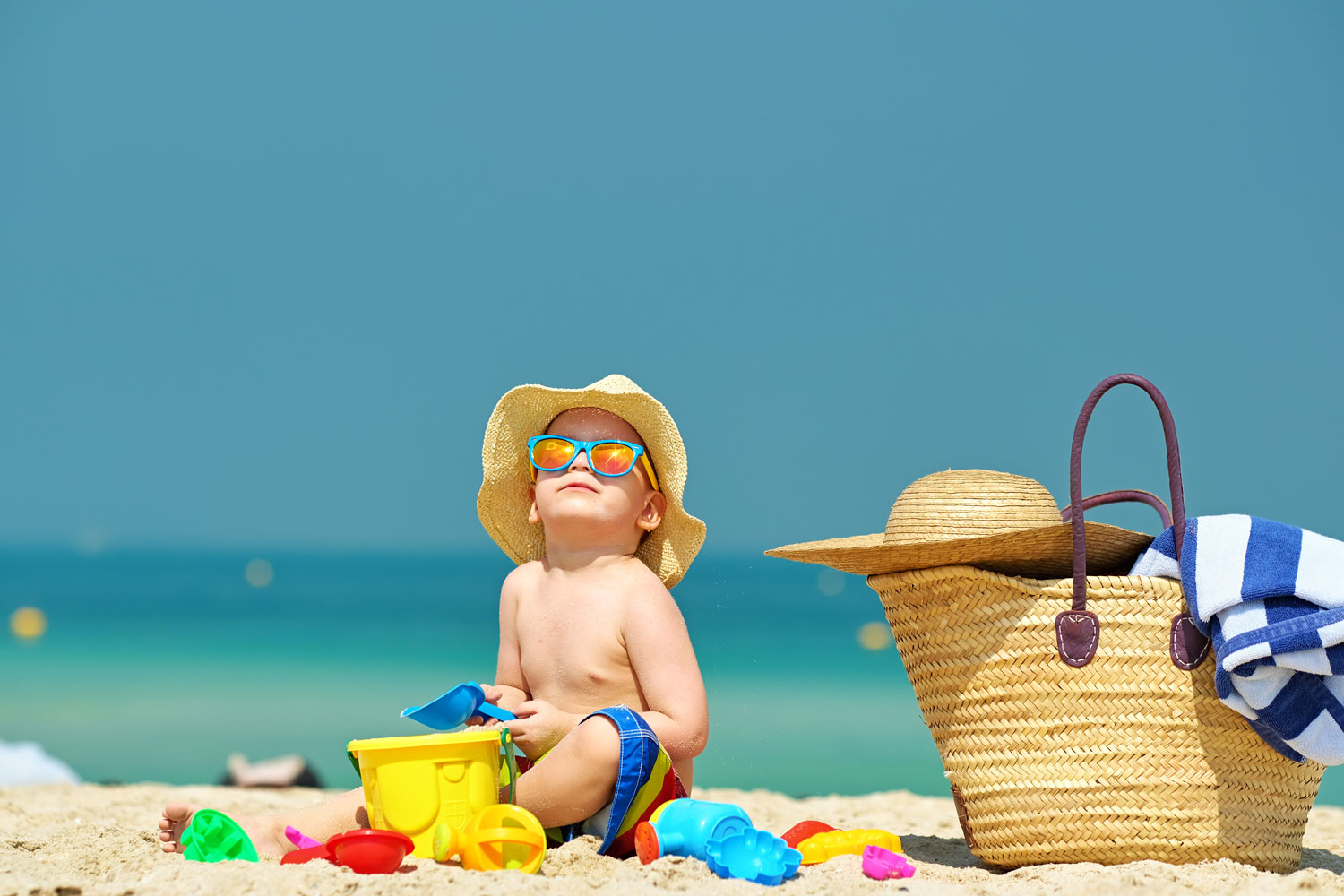 23 Dec

Heading to the beach? Don't forget the essentials.
Winter is upon us and the majority of us are heading to the beach to enjoy the sunshine and cool water. But before you bury your toes in the sand, let's talk about what you should take with you to the beach. You've probably got your swim suit covered, but what about the rest of your beach day essentials?
1.Beach bag
You need a roomy tote to carry all those essentials so pick the right size depending on the duration of your stay and how many things you need to pack. Water-resistant tote bags are especially useful or take on with you for your wet towels and swim suits. Don't use your favourite bag as you are likely to get seawater and sand everywhere! A bag with a zipped pocket will come in handy so you can put your car, house keys or any other small items safely away.
2.Skin care essentials
Sunblock and plenty of it! Make sure to reapply the sunblock regularly throughout the day. Choose a broad-spectrum sunscreen, minimum SPF 30 and as a general rule of thumb, apply the sunscreen at least 30 minutes before you are in the sun, reapplying every two hours. Pack your skincare products in a plastic bag just in case they crack or burst. A wide brimmed hat and sunglasses that offer UVA protection not only protects you from the sun but are also style must-haves on the beach.
3.Clothing and towels
Thin light towels are easy to carry and can be used as a beach mat as well. The quick drying towels available on the market are especially useful as they are full size, light and can be folded up into small little bags. Keep a set of clean dry clothes at the bottom of your bag and take spare hairbands and a hairbrush with you just in case you want to go out after your day at the beach.
4.Water
It is very important to stay well hydrated when spending time in the sun. Freezing water the night before or using a water bottle with double-wall protection will keep your water cold. If you are using a plastic water bottle make sure to take it with you when you leave but reusable bottles are best.
5.Snacks
Snacks are useful, even if there are restaurants at the beach, especially if you are with children. You might want to use a cooler to keep your snacks and drinks cool.
Consider taking:
Fruit
Granola bars
Sandwiches
Crisps
Nuts, raisins and crackers.
6.Umbrellas or beach tents
There aren't usually any shaded areas on the beach so taking an umbrella or pop up beach tent can give you some much needed reprieve from the sun. You can consider renting some shade if you are unable to carry it all.
7.Basic first aid kit
Cuts and scrapes are common the beach from rocks or broken shells. Keep some plasters, antiseptic cream and pain reliever in your bag. Anti-histamines and sunburn cream are also useful when you go to the beach.
8.Entertainment
Beach toys can keep the little ones entertained for hours, pack them in a soft mesh bag so you can easily shake off the sand after use. Bring a book with you, there is no better place to escape with a good book than the beach. Portable speakers are always fun especially if you are with a group of friends. Waterproof cases for speakers and your phone or any other electronic device are essential. It only takes a small amount of water or sand to destroy your expensive gadgets.
Now that you have everything packed and ready for the beach make sure to enjoy yourself, pay attention to any warnings given by the lifeguard and don't forget to take your rubbish with you afterwards!
If you have any questions or concerns about your health,  contact your Health at Hand doctor for advice through our app that can be easily downloaded from the App Store. Click here for more information.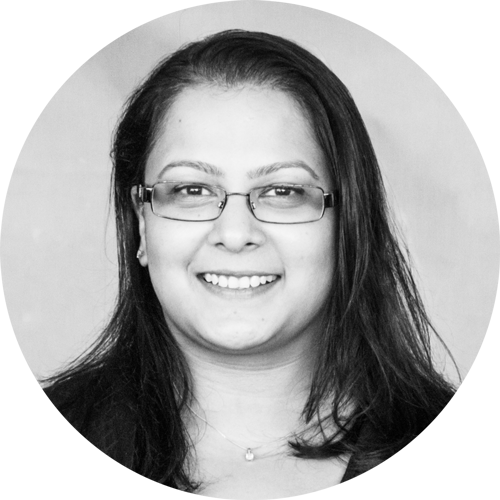 Dr Ruhil Badiani
Family Medicine Consultant
Medical Director