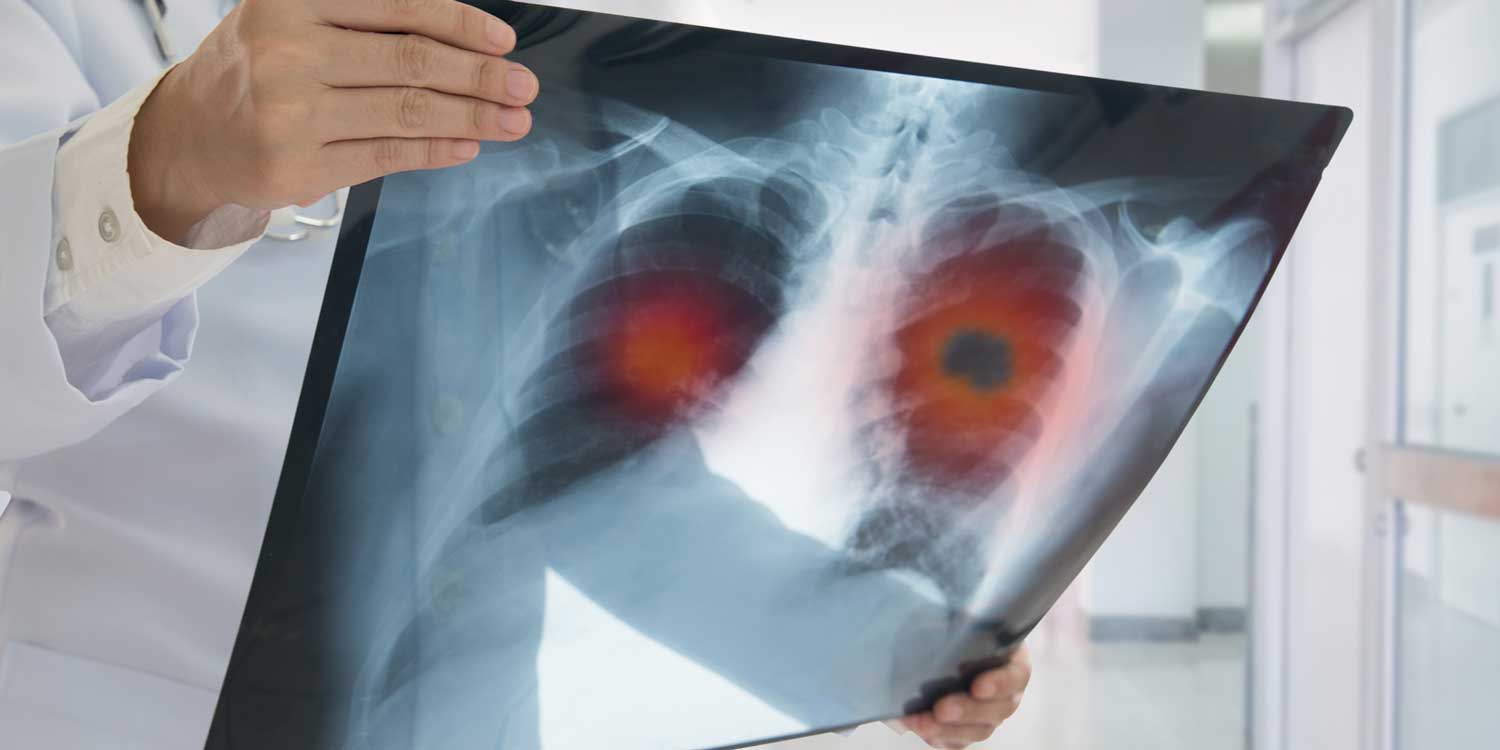 21 Nov

Lung Cancer – Prevention and Screening

Lung cancer is the third most common cancer and the leading cause of cancer-related death. Increasing age and exposure to tobacco smoke are the 2 most common risk factors for lung cancer. As we get older, the chances of a lung cancer diagnosis increases occuring most commonly in persons aged 55 years or older.

Unfortunately, lung cancer has a poor prognosis, and nearly 90% of persons with lung cancer will die of the disease.
How can we prevent it?
Quitting smoking is the most important intervention to prevent Lung Cancer. Advising smokers to stop smoking and preventing nonsmokers from being exposed to tobacco smoke are the most effective ways to decrease the morbidity and mortality associated with lung cancer. If you need help giving up, you can speak to one of our Doctors about cessation treatments.
Smoking Cessation Counseling is also a useful tool to have. High risk people tend to receive smoking cessation interventions. There are many websites with many such resources, including information on tobacco quit lines (www.cdc.gov/tobacco/campaign/tips). Quit lines provide telephone-based behavioral counseling and support to tobacco users who want to quit smoking.
Combination therapy with counseling and medications is more effective at increasing cessation rates than either component alone. There are several forms of nicotine replacement therapy (gum, lozenge, transdermal patch, inhaler, and nasal spray), as well as bupropion and varenicline.
How can I get screened?
Low-dose computed tomography (LDCT) has shown high sensitivity and acceptable specificity for the detection of lung cancer in high-risk persons. Chest radiography and sputum cytological evaluation have not shown adequate sensitivity or specificity as screening tests. Therefore, LDCT is currently the only recommended screening test for lung cancer. Screening with low-dose computed tomography should be viewed as an adjunct to tobacco cessation interventions.
According to US based guidelines from the National Cancer Institute it is recommended annual screening for lung cancer with low-dose computed tomography in adults aged 55 to 80 years who have a 30 pack-year smoking history and currently smoke or have quit within the past 15 years. Screening should be discontinued once a person has not smoked for 15 years or develops a health problem that substantially limits life expectancy or the ability or willingness to have curative lung surgery.
To increase the chances of early detection of lung cancer, clinical trials have found that lung cancer deaths can be reduced by 20% when high risk individuals are screened with low-dose CT when compared to chest x-rays.
Lung Cancer Screening is designed to detect cancer early to enable preventative action if necessary, and does not apply to individuals who already have signs or symptoms of lung disease. For symptomatic individuals an appropriate diagnostic work-up by your doctor should be discussed rather than a screening.
Screening is generally not done in average risk individuals. People who are at high risk of lung cancer should discuss with their doctor to consider annual screening.