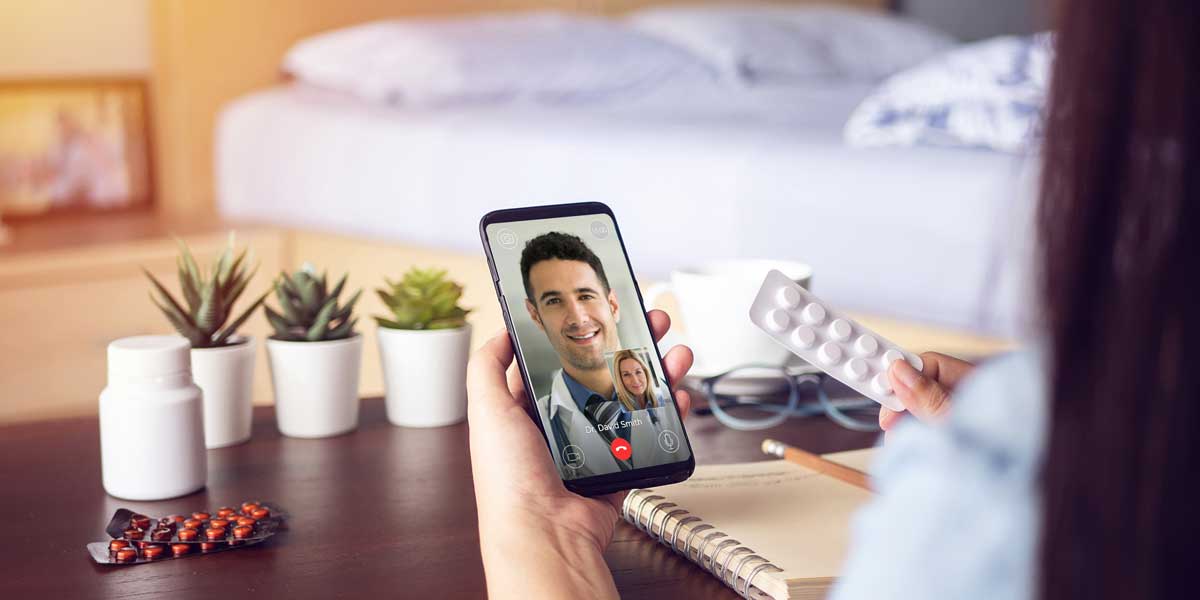 10 Sep

Manage your chronic medical condition from home

Chronic medical conditions mostly require treatment with medications and certainly modifications in lifestyle which can include appropriate diet and exercise among others. However, one of the major determinants of quality of life living with any medical condition is adherence and compliance to treatment proposed, as such it is important to take medications as prescribed and avoid running out of medications so as to avoid missing doses.

We at Health At Hand, are committed to ensuring our patients have the best and quality healthcare possible and as such, we can help you refill your medications, have them delivered to your doorstep from the comfort of your home and also monitor your vital organs through routine blood tests and imaging studies. Please follow the steps below for a prescription refill:
Upload a copy of your prescription or a picture of your medications showing the names, dosage and frequency of use of the medications on the app
Upload a copy of your most recent blood tests if any for review on the app
If taking blood pressure medications, please check your blood pressure on both arms 2 minutes apart sitting in an upright position with at least 5 minutes rest prior, with an appropriate cuff size
Connect with one of our doctors and discuss any complaints or side effects related to the medications you are taking
Your medications will be delivered to your doorstep
Chronic medical conditions like Hypertension, Diabetes, Thyroid disorders, etc. require frequent monitoring with blood tests and imaging studies to ensure optimal control and determine the functionality and viability of vital organs in the body – the liver, kidneys, heart, etc. –, to be done at least every 6 months. However, it is advised to see your managing physician at least twice a year for a physical examination and assessment.
Please speak to one of our doctors on the app today for your prescription refills and routine tests.